HARVEST NEWS 2008
FIRST IMPRESSIONS !
It's common knowledge among all wine producers ! Each ten years there's a "great harvest" ; one that produces not just superb quality grapes, but result in an exceptional vintage !
Oddly enough, at Daumas Gassac, our ten year 'greats' were in 1978, 1988, 1998. Now we've had a wonderful surprise ! The ten year cycle has come round again in 2008.
The 2008 White has incredible finesse, hugely rich aromas.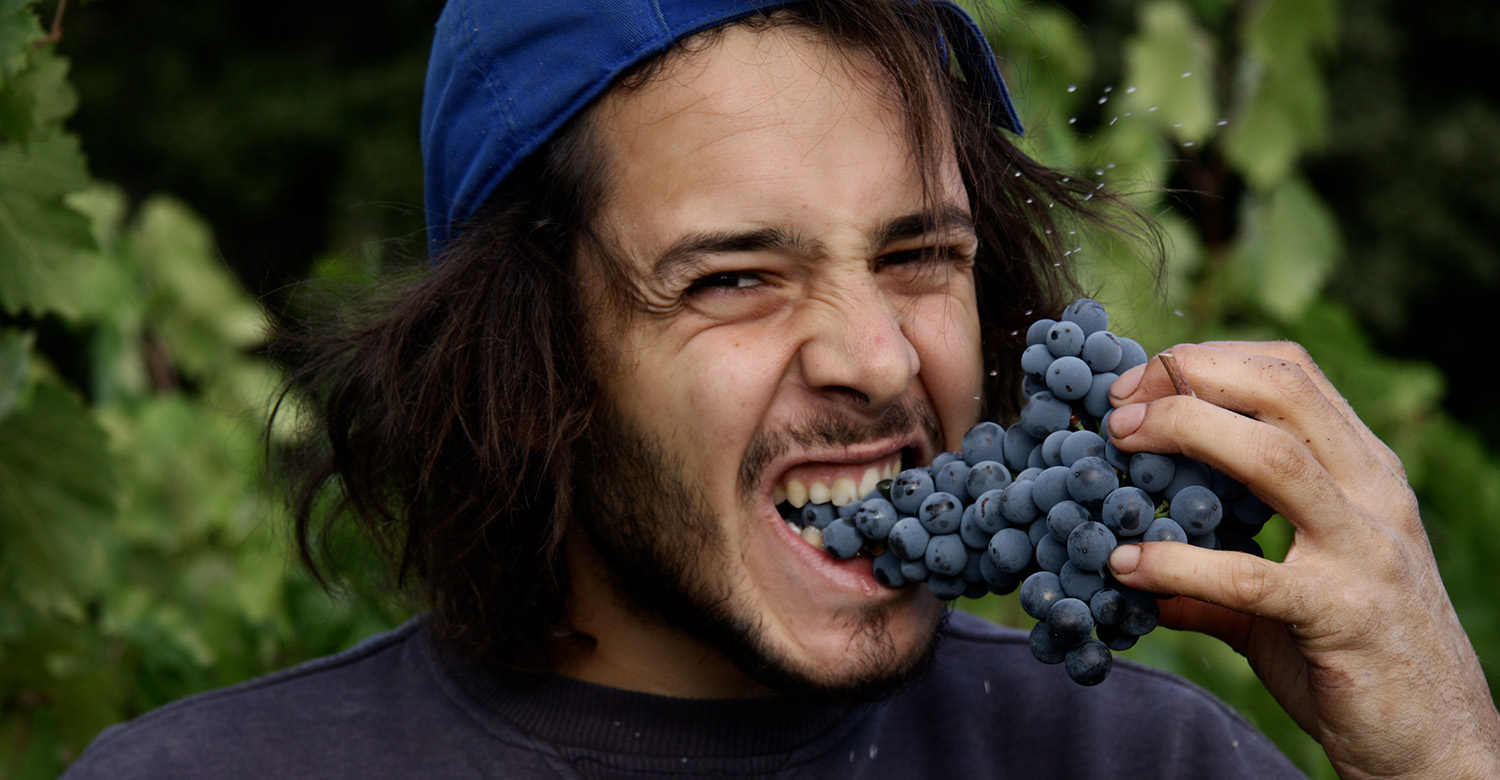 Half way through the harvest, the 2008 Red already looks outstanding : elegant, opulent, fleshy, full bodied … definitely one to lay down.
Apart from the quality, people who study these things are astonished that in 2008 the grapes are reaching maturity towards the end of September, which was the rule during the last century, but one which appeared to have changed in the past ten years when harvests have been earlier – towards the end of August.
It makes a vigneron humble ; and it's proof that all wine producers need to heed natural conditions… to obey the
laws of nature.
We're astonished and delighted as we wait for what will be a truly great 2008 vintage, watching over it as it ferments in the peace of our underground cellars.
Aniane, lthe 18 September 2008,
Aimé Guibert